School of Nursing News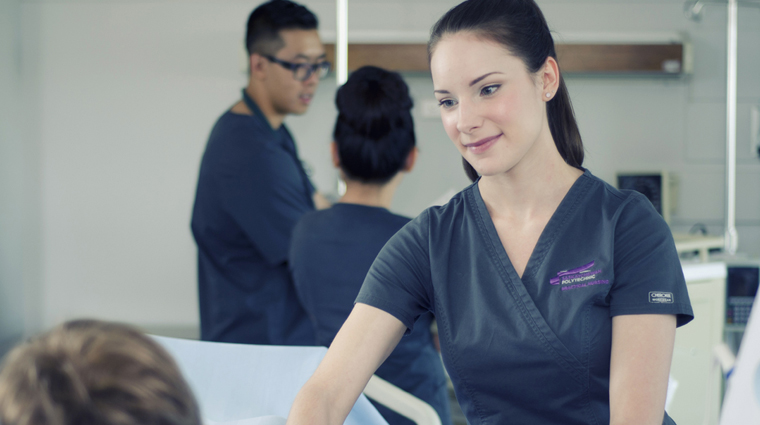 Countdown begins to Sask Polytech's School of Nursing 50th Anniversary
Communications and Marketing
-
May 12, 2016
Trust fund to be established in honour of school's 50 year legacy of quality nursing education in Saskatchewan May 12, 2016 - Making it to 50 is a milestone worth celebrating. Saskatchewan Polytechnic's School of Nursing is a year away from its 50th Anniversary Celebrations and the countdown to next year's festivities has begun.
Tweet
tags: News, Alumni, School of Nursing, Successful careers, Pursuing excellence
---
Sask Polytech celebrates, honours partners
Communications and Marketing
-
April 22, 2015
Saskatchewan Polytechnic will honour three valued partners for their contributions to the organization at a gala event next month.
Tweet
tags: Alumni, School of Nursing
---