School of Nursing News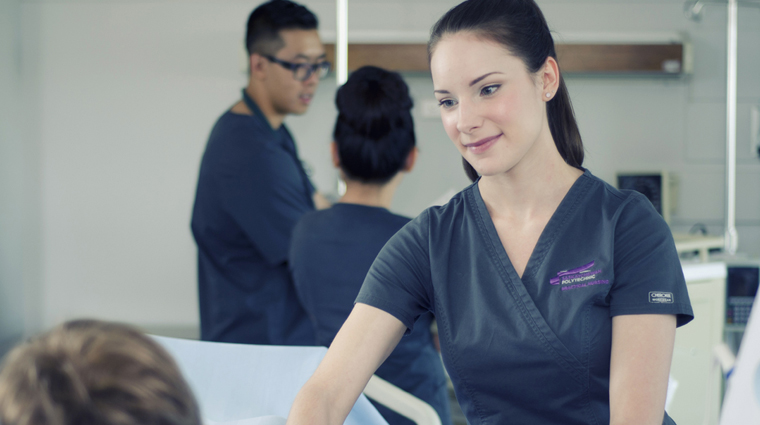 Countdown begins to Sask Polytech's School of Nursing 50th Anniversary
Communications and Marketing
-
May 12, 2016
Trust fund to be established in honour of school's 50 year legacy of quality nursing education in Saskatchewan May 12, 2016 - Making it to 50 is a milestone worth celebrating. Saskatchewan Polytechnic's School of Nursing is a year away from its 50th Anniversary Celebrations and the countdown to next year's festivities has begun.
Tweet
tags: News, Alumni, School of Nursing, Successful careers, Pursuing excellence
---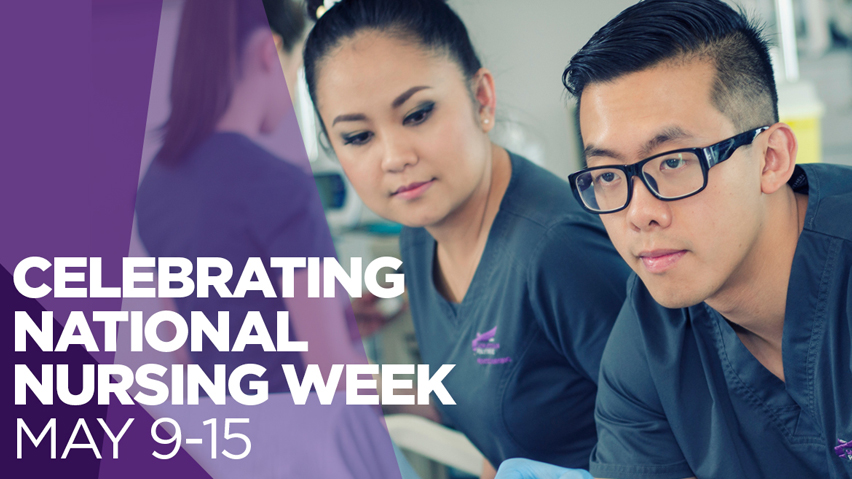 Sask Polytech Bachelor of Psychiatric Nursing program opens doors and improves patient care
Communications and Marketing
-
May 9, 2016
One of Amanda Rowley's favourite quotes is, "A year from now, you'll wish you had started today." It's a quote she seems to live by, and it's served her well. Rowley is a community mental health nurse working in Unity, Saskatchewan. She also teaches nursing students at the University of Saskatchewan. The teaching position wouldn't have been possible had she not earned her bachelor's degree in psychiatric nursing at Saskatchewan Polytechnic.
Tweet
tags: School of Nursing, Successful careers
---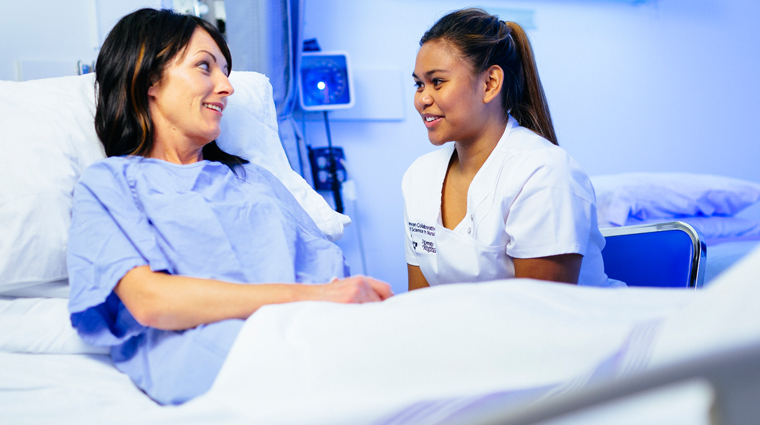 A pledge for ethical care
Communications and Marketing
-
March 11, 2016
Each year, at the end of November, a new group of nursing students stand together to say nine powerful statements as a pledge to professionalism in their chosen career and providing ethical care. As part of the Foundations of Care: A Developing Professional class, it marks the beginning of a lifelong dedication to principled practice and knowledge.
Tweet
tags: Academic, School of Nursing, Successful careers, Pursuing excellence
---