School of Natural Resources and Built Environment News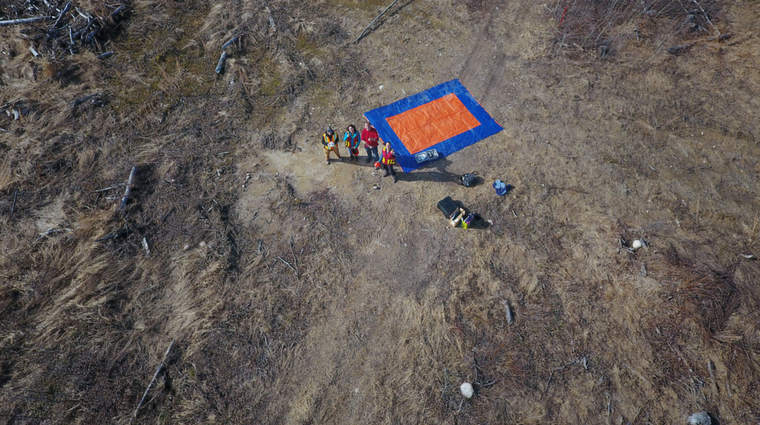 CSI at the Forest Edge
Communications and Marketing
-
March 16, 2018
David Halstead and colleague Leila Benmerrouche were documenting a mock crime scene in the forest ahead of their student investigators when the idea occurred: what if there was a way to get a 3D "snapshot," including aerial footage
Tweet
tags: News, Applied Research, School of Natural Resources and Built Environment, Pursuing excellence
---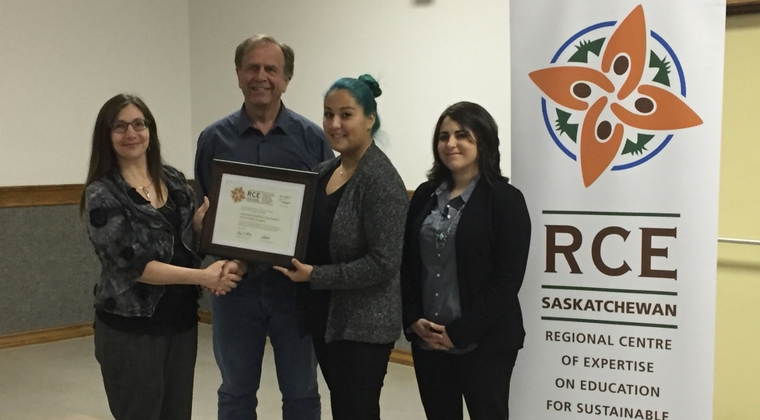 Applied research and education for sustainable development celebrated with Regional Centre of Expertise awards
Communications and Marketing
-
May 10, 2017
Applied research and education for sustainable development celebrated with Regional Centre of Expertise awards Two Saskatchewan Polytechnic projects receive awards for sustainable development May 10, 2017 – This spring two Saskatchewan Polytechnic projects received awards from the Regional Centre of Expertise (RCE) Saskatchewan on Education for Sustainable Development. RCE Saskatchewan celebrated 25 projects at their 9th annual recognition awards.
Tweet
tags: News, Applied Research, Saskatoon, School of Mining, Energy and Manufacturing, School of Natural Resources and Built Environment, Successful careers, Economic and social prosperity, Pursuing excellence, Applied Research
---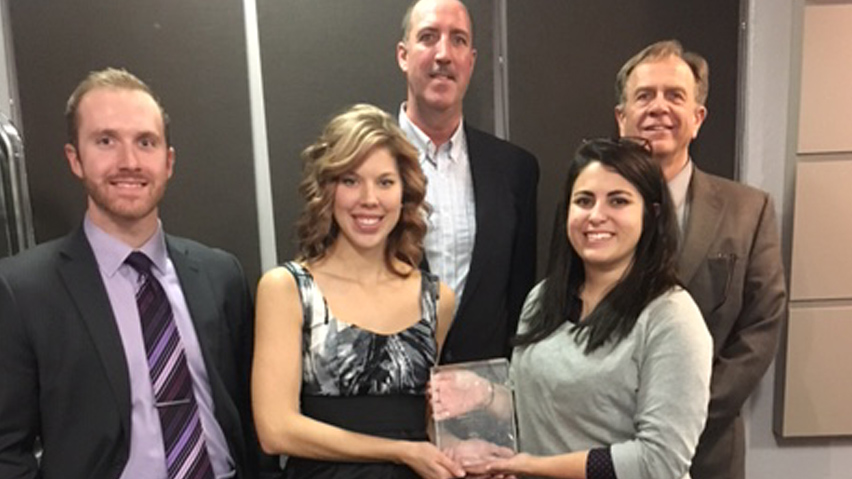 Saskatchewan Polytechnic's Natural Resources Technology programs receive SREDA award
Communications and Marketing
-
November 18, 2016
Inaugural award celebrates outstanding individuals, partnerships and innovation in science and technology training in Saskatoon region Nov 18, 2016 – Saskatchewan Polytechnic's Natural Resources faculty and staff received a team award at the first annual Science, Technology, Innovation and Collaboration (STIC) Awards ceremony hosted by Saskatoon Regional Economic Development Authority (SREDA) on November 15, 2016.
Tweet
tags: News, Prince Albert, Saskatoon, School of Natural Resources and Built Environment, Pursuing excellence, Applied Research
---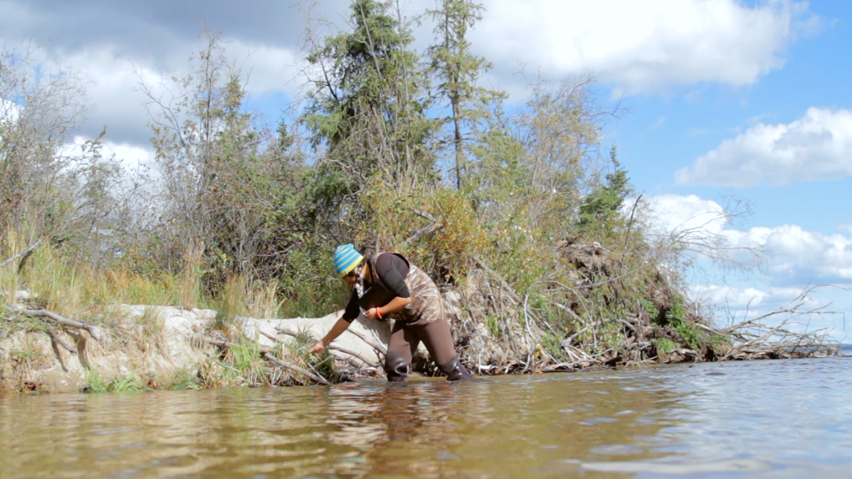 Love Your Lakes brings applied learning to a whole new level
Communications and Marketing
-
October 17, 2016
Saskatchewan Polytechnic student, Blossom Lamalice knows that when you love something, you take care of it. "Everybody loves their lakes and they want them to be here for future generations. If we start taking care of them now, they will be here for many years to come."
Tweet
tags: Prince Albert, School of Academic and Career Education, School of Natural Resources and Built Environment, Economic and social prosperity, Applied Research
---