School of Human Services and Community Safety News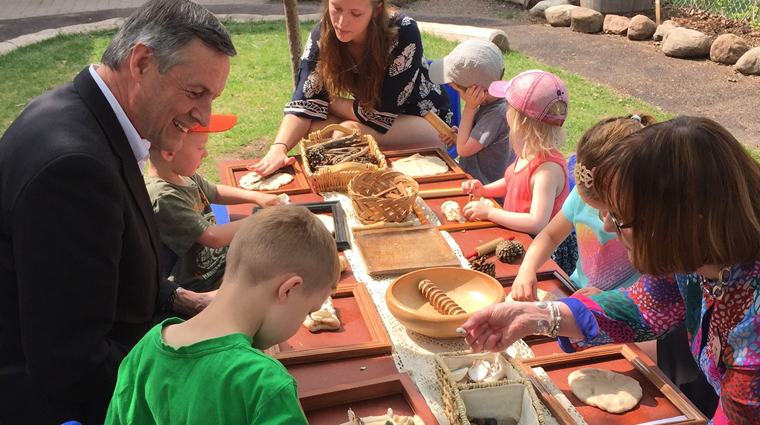 Saskatchewan's Early Childhood Educators Both Celebrated and in Demand
Communications and Marketing
-
May 20, 2016
Released on May 20, 2016 Today Education Minister Don Morgan joined the children and staff of the Saskatoon Early Childhood Education Demonstration Centre along with representatives from Saskatchewan Polytechnic to celebrate Early Childhood Educator (ECE) Appreciation Day.
tags: News, School of Human Services and Community Safety, Pursuing excellence
---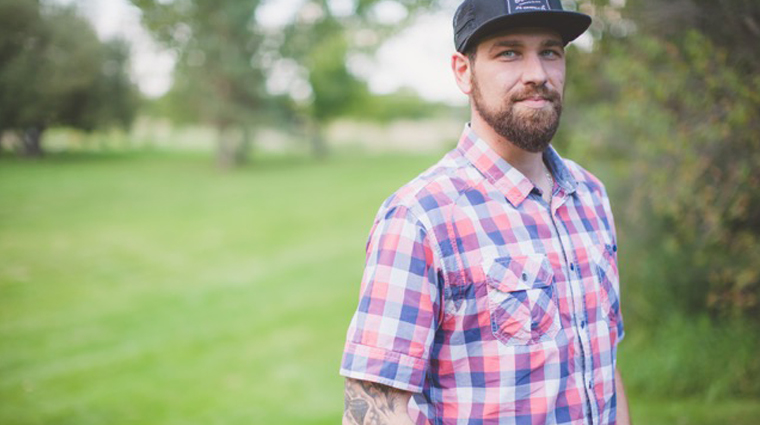 A cut above
Communications and Marketing
-
September 8, 2015
Jaret Mayer returned from a recent Las Vegas trip with all ten fingers intact. By itself, it might not sound newsworthy, but there was a brief moment during his visit when he thought that might not happen.
tags: Alumni, Prince Albert, School of Human Services and Community Safety, Pursuing excellence
---