School of Human Services and Community Safety News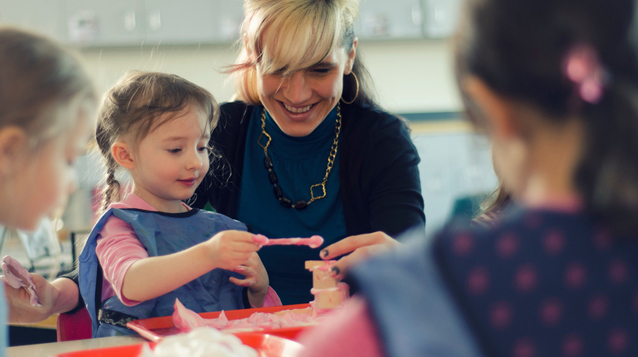 Saskatchewan Polytechnic celebrates National Child Day
Communications and Marketing
-
November 20, 2015
Saskatchewan Polytechnic's Early Childhood Education programs at Regina, Saskatoon and Prince Albert campuses are hosting activities to bring awareness to National Child Day. National Child Day has been celebrated since 1993 in Canada, reinforcing the commitment Canada made to ensure children are treated with dignity and respect.
tags: News, Moose Jaw, Prince Albert, Regina, Saskatoon, School of Human Services and Community Safety, Economic and social prosperity
---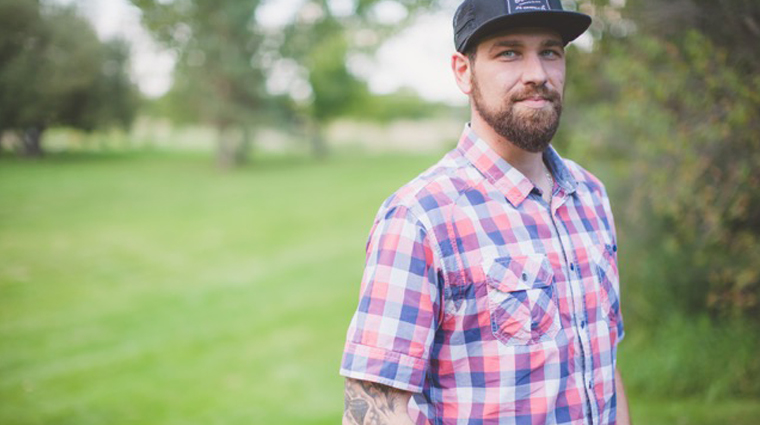 A cut above
Communications and Marketing
-
September 8, 2015
Jaret Mayer returned from a recent Las Vegas trip with all ten fingers intact. By itself, it might not sound newsworthy, but there was a brief moment during his visit when he thought that might not happen.
tags: Alumni, Prince Albert, School of Human Services and Community Safety, Pursuing excellence
---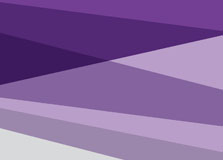 Sask Polytech connects students with employers in Prince Albert
Communications and Marketing
-
February 12, 2015
Saskatchewan Polytechnic is hosting its annual career fair in Prince Albert today. Students from the Schools of Academic and Career Education; Business; Construction; Health Sciences; Hospitality and Tourism; Human Services and Community Safety; Information and Communications Technology; Mining, Energy and Manufacturing; Natural Resources and Built Environment; and Nursing will have the opportunity to explore employment options with recruiting companies. Career Fair 2015, presented by PotashCorp, was organized by the Prince Albert campus Student Employment Services (SES) office. An SES office at each of Saskatchewan Polytechnic's four campuses provides career information and job search and recruitment services to students and employers.
tags: Prince Albert, School of Business, School of Construction, School of Health Sciences, School of Hospitality and Tourism, School of Human Services and Community Safety, School of Information and Communications Technology, School of Mining Energy and Manufacturing, School of Natural Resources and Built Environment, School of Nursing
---