School of Human Services and Community Safety News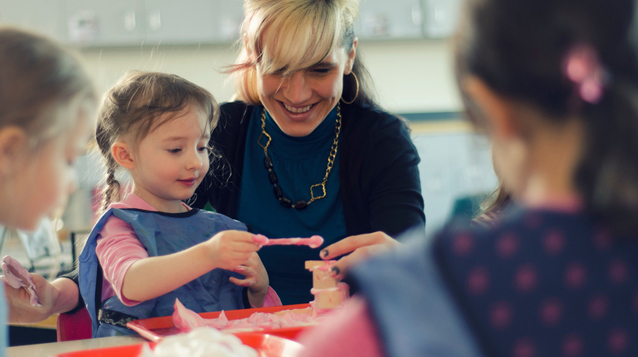 Saskatchewan Polytechnic celebrates National Child Day
Communications and Marketing
-
November 20, 2015
Saskatchewan Polytechnic's Early Childhood Education programs at Regina, Saskatoon and Prince Albert campuses are hosting activities to bring awareness to National Child Day. National Child Day has been celebrated since 1993 in Canada, reinforcing the commitment Canada made to ensure children are treated with dignity and respect.
tags: News, Moose Jaw, Prince Albert, Regina, Saskatoon, School of Human Services and Community Safety, Economic and social prosperity
---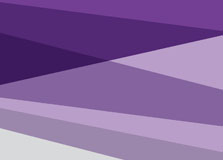 Sask Polytech connects students with employers in Moose Jaw
Communications and Marketing
-
February 4, 2015
Saskatchewan Polytechnic is hosting its annual career fair in Moose Jaw today. Students from the Schools of Business; Construction; Human Services and Community Safety; Hospitality; Information and Communications Technology; Mining, Energy and Manufacturing; Natural Resources and Built Environment; and Transportation will have the opportunity to explore employment options with recruiting companies.
tags: Moose Jaw, School of Business, School of Construction, School of Hospitality and Tourism, School of Human Services and Community Safety, School of Information and Communications Technology, School of Mining Energy and Manufacturing, School of Natural Resources and Built Environment, School of Transportation
---