Our Sponsors
Thank you to the sponsors and guests who contributed to the 3rd Annual President's Gala. Your commitment to the success of Aboriginal students at Saskatchewan Polytechnic changes lives today, and makes possible dreams for tomorrow.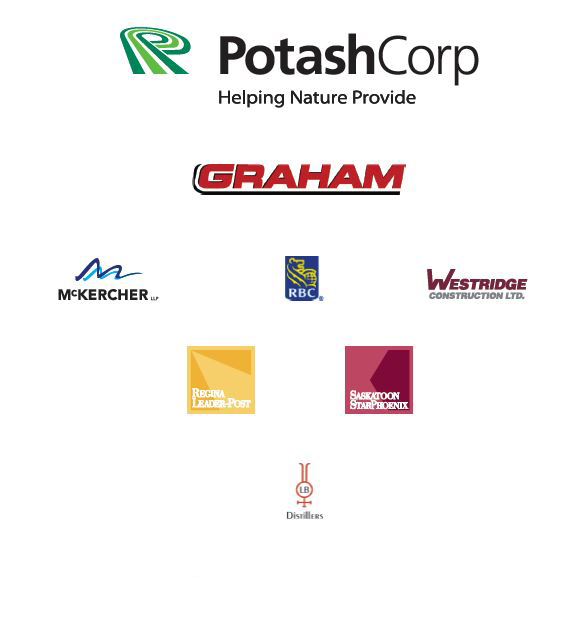 Our thanks to Blossoms for the stunning floral centerpieces.
Thanks as well to Business Furnishings (Sask) Ltd. and Shaw Communications for their support.