School of Construction News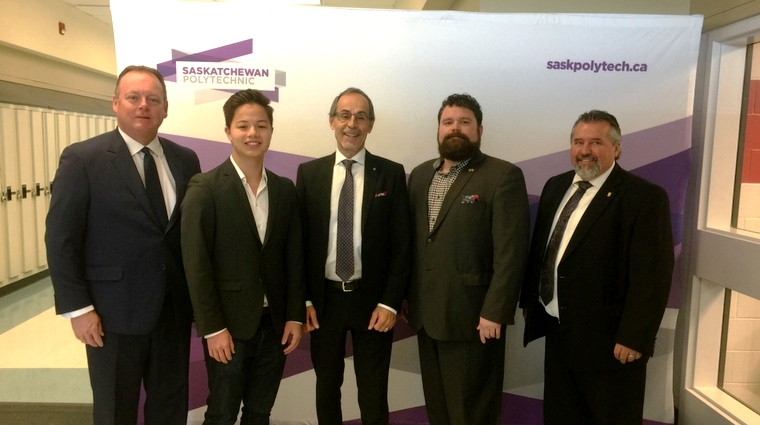 Saskatchewan Polytechnic leverages expertise with new degree program
Communications and Marketing
-
September 20, 2017
Saskatchewan Polytechnic leverages expertise with new degree program Bachelor of Construction Management students to begin in September 2018 September 20, 2017 – Today Saskatchewan Polytechnic celebrates the launch of its new degree program, the Bachelor of Construction Management. This is the second stand-alone degree developed in direct response to labour market demand.
Tweet
tags: News, Regina, School of Construction, Economic and social prosperity, Pursuing excellence
---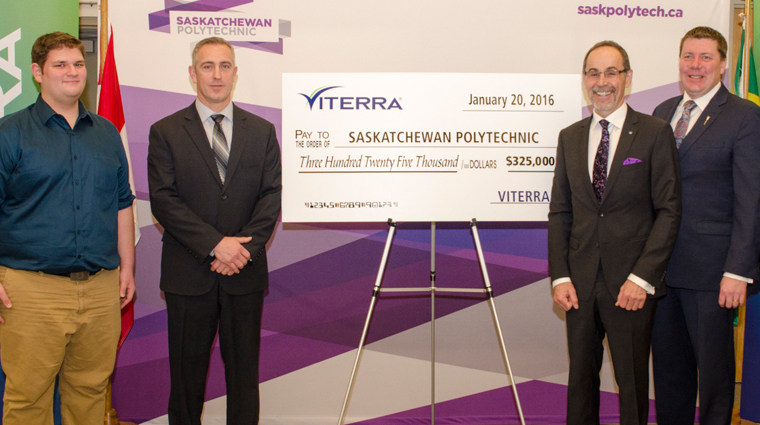 Sask Polytech receives $325,000 in funding from Viterra
Communications and Marketing
-
January 20, 2016
Gift provides student award support for the next decade January 20, 2016 - Saskatchewan Polytechnic celebrated a $325,000 contribution from Viterra this morning at the Regina Campus. The funds have been designated to student awards via bursaries and scholarships.
Tweet
tags: Aboriginal, Regina, School of Business, School of Construction, School of Information and Communications Technology, School of Mining, Energy and Manufacturing, Successful careers, Economic and social prosperity, Pursuing excellence
---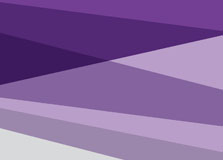 Sask Polytech connects students with employers in Regina
Communications and Marketing
-
February 5, 2015
Saskatchewan Polytechnic is hosting its annual career fair in Regina today. Students from the Schools of Academic and Career Education; Business; Construction; Health Sciences; Human Services and Community Safety; Information and Communications Technology; Mining, Energy and Manufacturing; Nursing; and Transportation will have the opportunity to explore employment options with recruiting companies. Career Fair 2015, presented by PotashCorp, was organized by the Regina campus Student Employment Services (SES) office. An SES office at each of Saskatchewan Polytechnic's four campuses provides career information and job search and recruitment services to students and employers. "Our career fair is a chance for employers from across Western Canada to showcase what they have to offer students," says Sandra Szeponski, employment services coordinator, Saskatchewan Polytechnic Regina Campus. "The networking opportunity for both parties is invaluable."
Tweet
tags: Regina, School of Business, School of Construction, School of Health Sciences, School of Hospitality and Tourism, School of Human Services and Community Safety, School of Information and Communications Technology, School of Mining Energy and Manufacturing, School of Nursing, School of Transportation
---